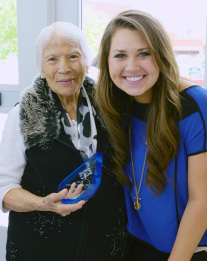 Volunteer Opportunities
• Visit with residents that have no friends or family!
• Help residents with limited mobility play Bingo!
• Bring your pet and a current shot record to visit residents!
• Play an instrument or the piano!
• Teach a group to knit, crochet, draw, paint – WE CAN HELP WITH MATERIALS!

Protecting the People We Serve
project-compassion-header.jpg
http://www.projectcompassioninc.com/wp-content/uploads/2014/12/project-compassion-header.jpg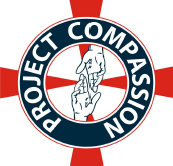 Project Compassion, Inc.
St. Scholastica Center
1205 South Albert Pike
Ft. Smith, AR 72903
Phone: 479-783-2273
Fax: 479-783-1849
Email: [email protected]
Recent Blog Posts
Blog Archives