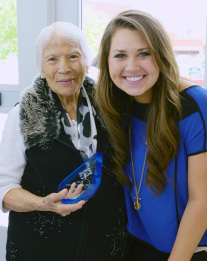 Volunteer Opportunities
• Visit with residents that have no friends or family!
• Help residents with limited mobility play Bingo!
• Bring your pet and a current shot record to visit residents!
• Play an instrument or the piano!
• Teach a group to knit, crochet, draw, paint – WE CAN HELP WITH MATERIALS!

Protecting the People We Serve
Friends of Compassion, Inc. Adult Team Tennis Championship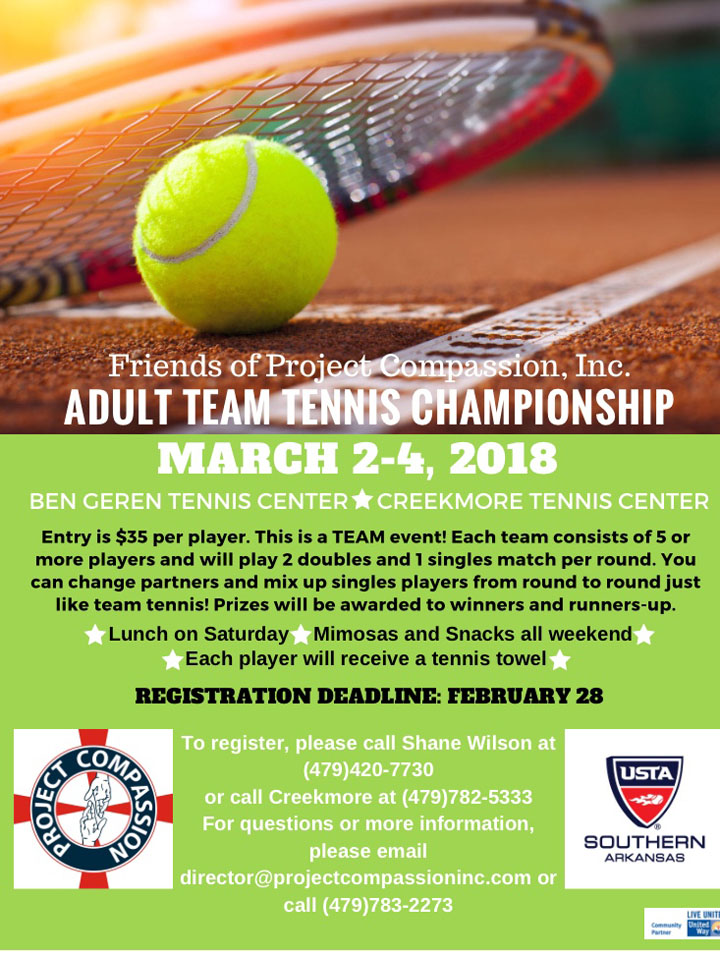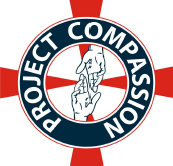 Project Compassion, Inc.
St. Scholastica Center
1205 South Albert Pike
Ft. Smith, AR 72903
Phone: 479-783-2273
Fax: 479-783-1849
Email: [email protected]
Recent Blog Posts
Blog Archives